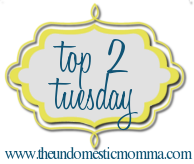 Top 2 things you've learned about friendship
1. I would say I have learned some friends come and go but true friends last forever.
2. A friend will be there for you through thick and thin even if it is at 3 in the morning. Luckily I haven't had a crisis at 3 in the morning yet. haha
Below are pictures of me and SOME of my friends. If I left anyone out I apologize... lunch breaks are only so long! lol


Me and Kell Bell
Me and Norrissia before Sex and the City 2
Angel and I on a "date" to Mercato
Me and Ashley our friendship has gone through a lot but I am so glad to have her in my life.
and my sissy! The Bow Sisters is how I like to refer to this picture as.